The Recipe For Business Growth
Welcome to Think Different. If you're reading this but haven't subscribed, join 6,753 smart, curious folks by subscribing here!
---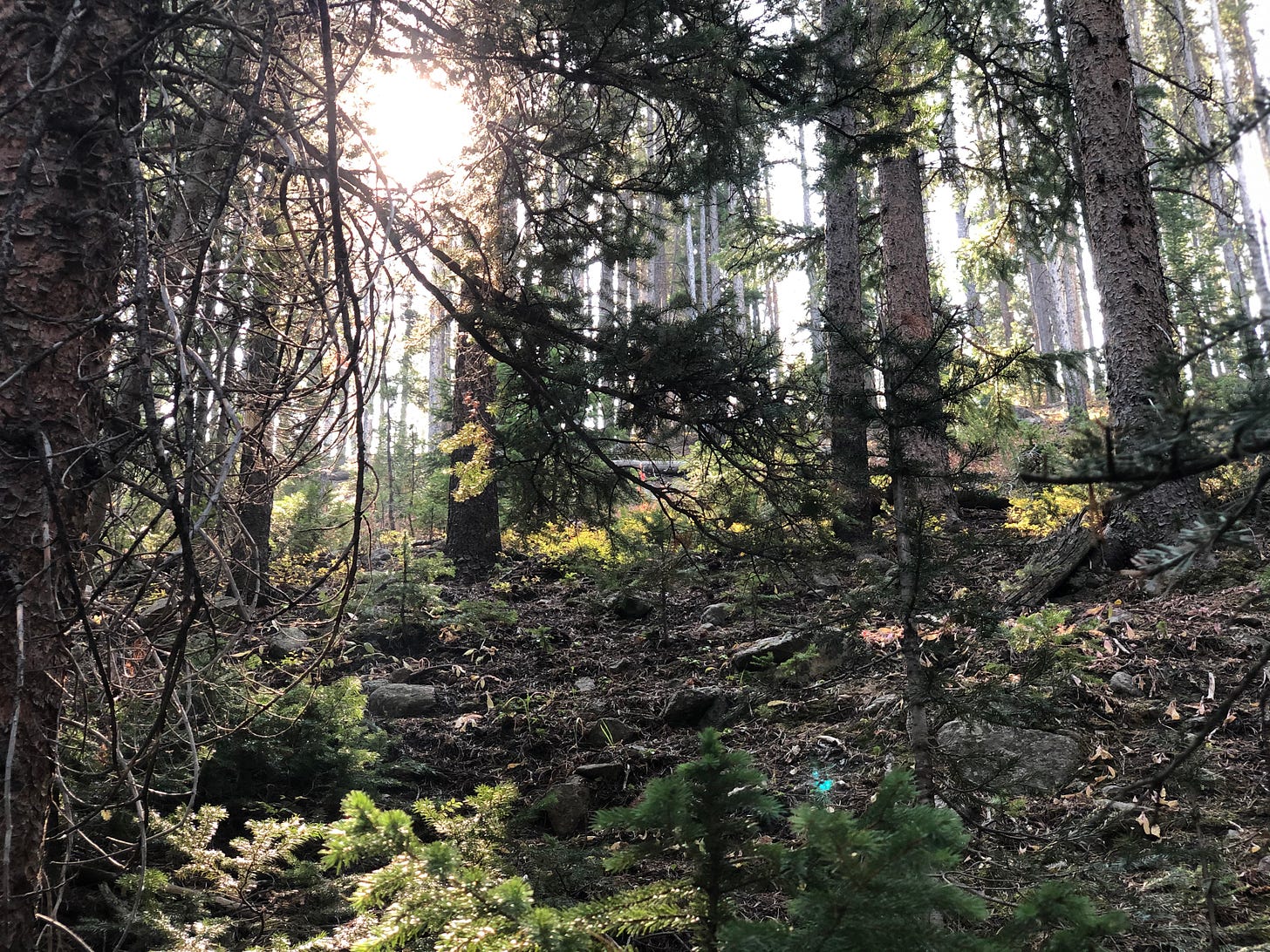 My Aunt Carol is famous for her creative (read: crazy) recipe substitutions.
When she doesn't have bananas, she makes her smoothies with frozen cauliflower and a spoonful of honey.
She regularly makes her Tuna Casserole without tuna (and uses chicken instead).
She once replaced the splash of milk in her mac-n-cheese recipe with a spoonful of melted ice cream.
In her opinion, recipes are just gentle suggestions.
Ingredient lists are just helpful hints.
As a result, she can whip up a delicious dinner no matter what she has in her fridge-because she's used to being resourceful.
And on a deeper level…she understands the PURPOSE of each ingredient, so finding a workable replacement is simple. Second nature, even.
After years of running Think Digital, I've gotten to be pretty creative in the realm of business and marketing "substitutions."
This cooking skill, translated into the business world, has saved me hundreds of thousands of dollars and a metric ton of mental energy.
See, early on, I got swept up in the hype of every new tactic.
I bought the bot courses.

Got on every new social channel.

Invested in a webinar-funnel-or-bust mastermind.

Dumped way too much money into web design.

Spent $10K to get my hands on a "guaranteed" sales script.
All because I thought I needed EVERY SINGLE INGREDIENT, in the perfect order, in the perfect amount.
When, really, the recipe for business growth is simple.
You need a channel for consistently communicating with your target market.

You need a magnetic offer that delivers no-brainer value for your ideal client.

You need a system for fulfilling the promises of your offer (at scale, ideally).
That's it.
Those are the only three "ingredients."
And you can make whatever substitutions you want to, within each category.
You can talk to your people on a long-form podcast, at live events, on an email list, via Facebook lives, or on a YouTube channel.
You can sell a $10 eBook or a $100,000 consulting package, as long as the value is there for your market.
You can deliver the goods in a PDF, a series of workshops, or with a highly-leveraged team of subcontractors.
Everything works.
When you understand HOW the ingredients interact...and how they function within the broader area of business mechanics…
...everything works.
I'm so sick of gurus marketing their three-step formulas as the "tactical savior" of businesses everywhere.
It's such a dangerous message.
(and if you get swept up in it, you'll never get a chance to focus on the things that actually drive growth-because you'll be too busy jumping from big-flashy-promise to big-flashy-promise)
Anyway, I could rant about this all day, but I'll leave you with this:
1. If you KNOW exactly what will get you to the next level (and you know HOW to get there quickly and avoid the roadblocks along the way), stop shiny object hopping and just focus on that.
2. If you aren't 100% sure of the fastest way to build a business that's highly lucrative and highly fun, make sure that you get around someone who understands business mechanics — and not just tactics. AND, make sure that you want a business and a life that looks like theirs (otherwise you'll spend the next five years chasing someone else's finish line).
3. I recently unveiled a new 6-week accelerator / tell-all session. Basically, I'm sharing the "ingredients" that work for me-including my two-step client acquisition process, the simple switch that got me out of the "time-for-money" trap, and my secret for working less than 30 hours a week. If you want to see how someone else has escaped the hype of internet marketing and built a simple, profitable, easy business that actually lets me do what I love all day long...let's talk.
Even if you end up choosing different ingredients or a different process...I think it's super, super helpful to learn from other entrepreneurs who've been intentional about working less (& making more).
So, if you want to be a "fly on the wall" in the accelerator, send me a message here.
Because if there's one thing I want you to know, it's this:
Business doesn't have to be complicated.
Go get 'em,
Justin